Quares Retail Fund 2 invests in Luxembourg commercial real estate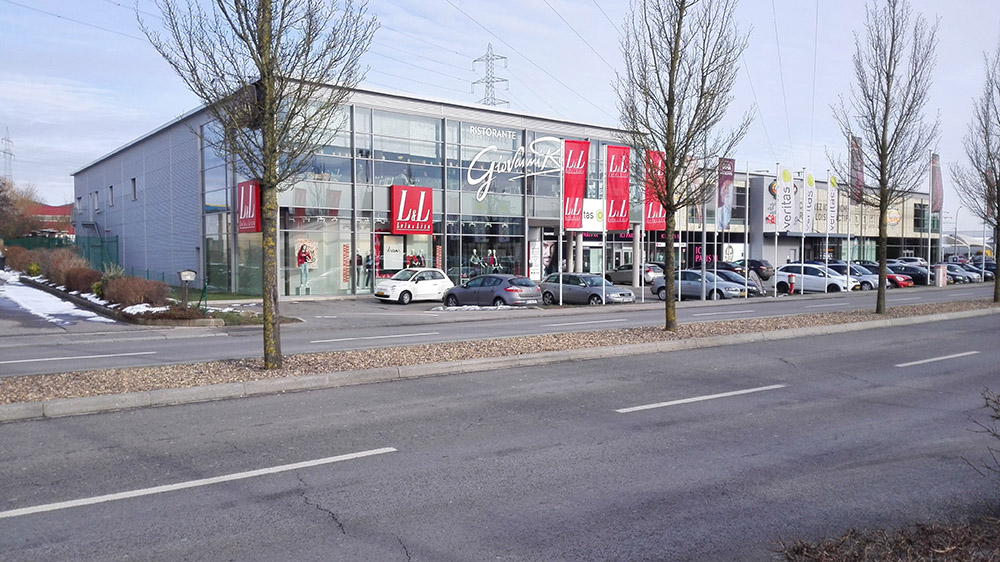 It is a new shopping centre of 7,000 m2 located in Luxembourg that is strategically well situated in the city of Foetz. Well-known shops such as JBC, C&A, Brantano, etc. are established there with leases of 10 to 15 years.

In addition to institutional investors, private investors can now also invest in Luxembourg with an expected average annual return of 6%.